Inspira Strategies was launched in 2013 with a vision of inspiring high-tech companies to become more customer-focused.
The idea for Inspira Strategies emerged as we evolved during our 15 years in technical sales. As years went by, we witnessed that legacy selling techniques were no longer efficient. Customers were now defining their needs by themselves and had access to educational information prior to consulting us. Our selling process needed to change.
This is when we realized that the best way to attract, convert, close, and delight our customers was not to do more prospection focused on our products, but to learn who our buyers were and what problems they needed to solve.
We tested our idea with CEOs, PLMs, and CMOs, and they loved it. They told us, «There is so much noise out there today, it's becoming more and more difficult to grow our company and successfully bring products to market. I need an external expertise that will see my customers as buyers who have goals and challenges, that will start from there to develop our unique value, and that can combine technical and business knowledge to help me become a thought leader. If you can do this, then that makes you unique.»
And so, Inspira Strategies was born.
Our Unique 3-Skills Approach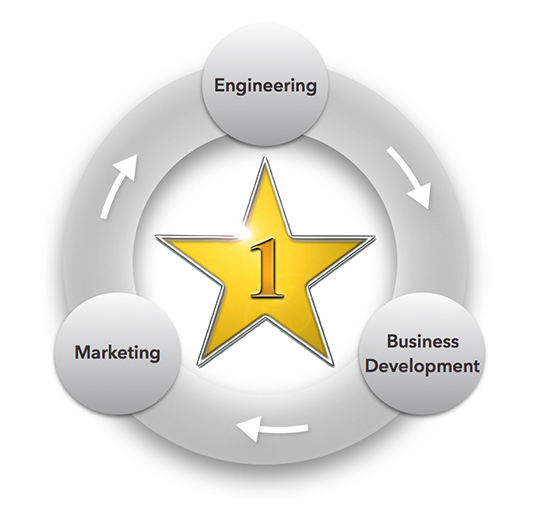 Engineering
We have extensive technical knowledge of numerous high-tech industries due to our 30 years of combined experience working with some of the world's biggest technological players.
Business Development
We have the ability to qualify and nurture your leads. You will only interact with qualified leads associated to real business opportunities.
Marketing
We are engineers with MBAs and we focus on results and ROI. We particularly enjoy working with B2B technology companies selling complex products with long sales cycle.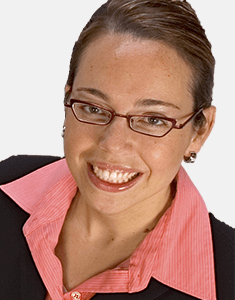 Stephanie Labrecque
Co-Founder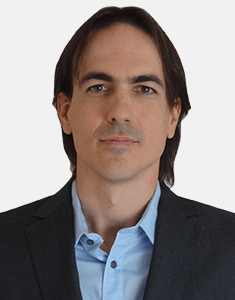 Etienne Fiset
Co-Founder