What our clients have to say

Simon Chaput
Founder & President, Boreas Technologies

"As a tech founder, it was not clear to me what had to be done and when to reach our goals for the launch. Inspira Strategies helped us create a strategy and action plan to clarify this. The plan proved very successful; we now have to hire staff to meet demand."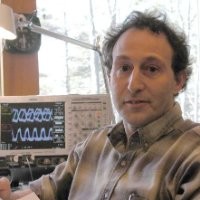 Shep Siegel
Founder, Atomic Rules
"My clients are engineers, so it is important for me to work with a firm that understands technical markets. We have now launched three products with the help of Inspira Strategies, and are working on a fourth one. Highly recommended."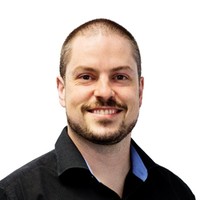 Daniel Brown
Director - Product Management, Creaform
"We get great value from Inspira Strategies' technical and market expertise. They quickly understand what we are working on, and going through their process always provides the tools and insights we need to efficiently launch and market our new products."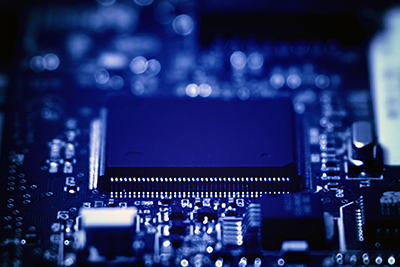 Semiconductor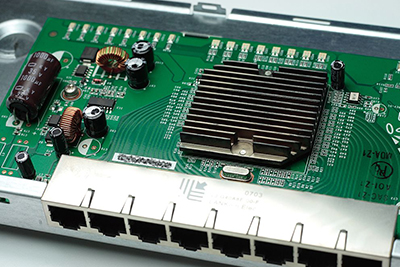 High-Speed FPGA
Interconnect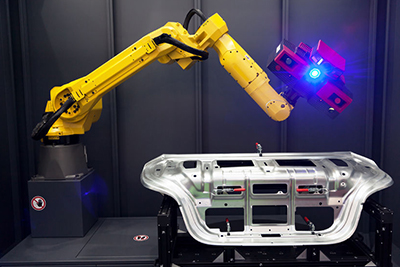 Test and
Measurement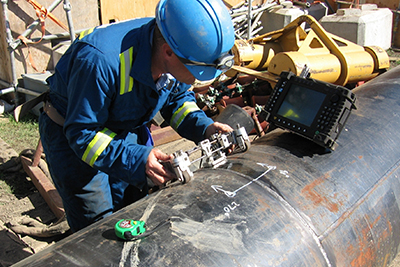 Non-Destructive
Testing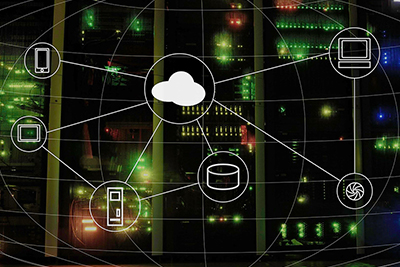 Cloud
Computing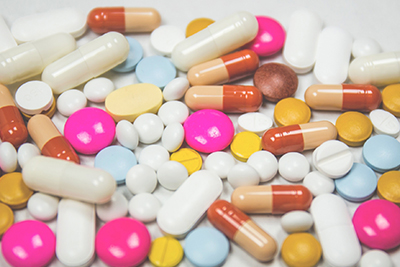 Pharmaceutical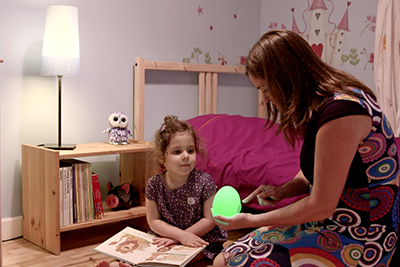 Consumer
Electronics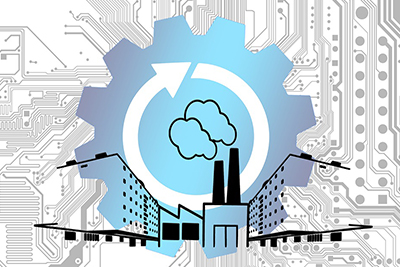 Industrial IoT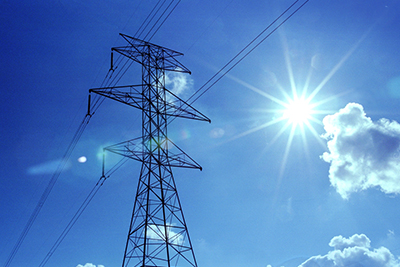 Power Utilities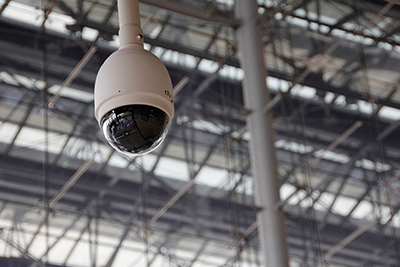 Embedded
Vision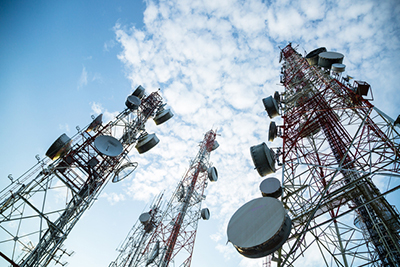 Wireless
Communications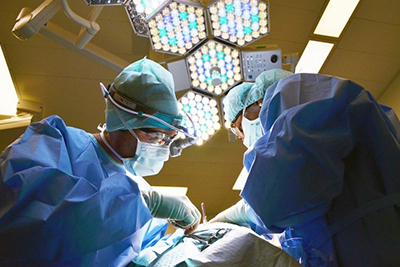 Medical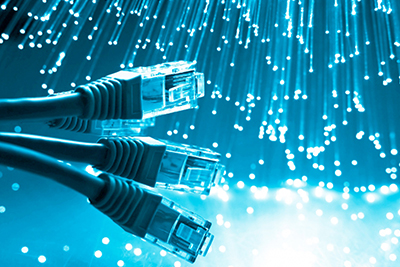 Telecom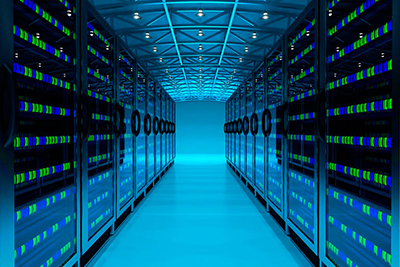 Data Centers