What our clients have to say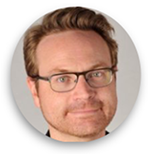 Eric Dusablon
I do not recommend anyone to work with Inspira Strategies because I want to make sure they keep time for me and remain available to help me grow my business!
President & CEO, Amotus Solutions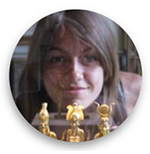 Emilie Girard-Tremblay
Inspira Strategies bring great value to our company due to their technical expertise. From idea research to content development, Inspira Strategies provide our team with turnkey solutions of unparalleled efficiency.
Marketing Project Team Manager, Creaform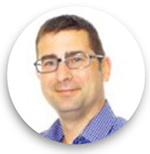 Ken Fallu
The work produced by Inspira Strategies is of very high quality. Their expertise and professionalism make it possible to deliver content on time, in line with expectations, in order to meet the needs of fast-growing companies such as Optel Vision.
Marketing Director, Optel Vision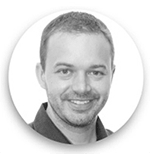 Jean-Pierre Allard
Working with Inspira Strategies is to deal with people that quickly understand the message we want to convey. A short kick-off meeting and we could then work on other issues as Inspira Strategies came back spot-on with a white paper that was explaining exactly what we wanted in a very professional format. The overall experience was great. I'm someone that usually overlooks and modifies the work done by others but Inspira Strategies was a true external help as the initial result surpassed our expectations.
Chief Technology Officer, Optel Vision