Tech innovators spend countless hours developing new products only to neglect their product launch process.
They believe that the innovative nature of their product means that the market will need it and buy it.
Unfortunately, things rarely happen this way.
Product launch is the climax of product development.
If it is neglected, all of the work, money, and time put into development are at risk.
Multiply product launch results without increasing expenses
We use a unique reverse-engineering methodology to build a solid product launch process.
Combined with our technical and market knowledge, our proven process enables
tech founders, CEOs, and product managers to:
Identify the most effective strategy for their product launch
Meet top-level objectives with a detailed action plan
Establish credibility and become market leaders
Master the 4 axes of a product launch process
Save your brain power for the technical stuff
Gain strategic insights for your upcoming product launch
Establish your credibility and become a market leader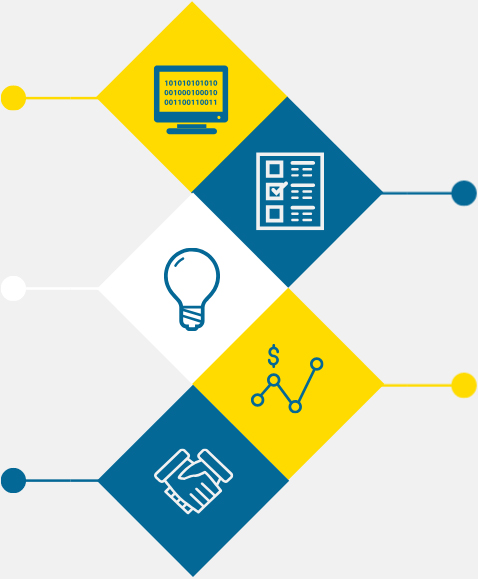 Meet top-level objectives with a step-by-step action plan
Get the most out of your resources and assets
Save your brain power for
the technical stuff
Gain strategic insights for your
upcoming product launch
Establish your credibility and
become a market leader
Get the most out of your
resources and assets
Meet top-level objectives with a
step-by-step action plan
What our clients have to say