Technology innovators spend countless hours developing new products that quickly get challenged by competitors.
Despite all their efforts deployed to counterattack, they continue to lose valuable market shares.
Frustrated, they are wondering what to do.
Inspira Strategies provides external and neutral guidance to help technology innovators
improve the success of their products in the market.
Multiply revenues from new and existing products
We use a unique reverse-engineering methodology to build a solid new product introduction and product revitalization process.
Combined with our technical background and market knowledge, our tested and proven process
enables tech founders, CEOs, and product managers to:
Successfully launch new products and revitalize existing ones
Generate more revenue from both new and aging products
Optimize the value of new and existing products in the market
The 4 axes of our new product introduction and product revitalization process
Accelerate product adoption and expand market shares
Attain a commanding position in the market
Maximize the return on R&D investment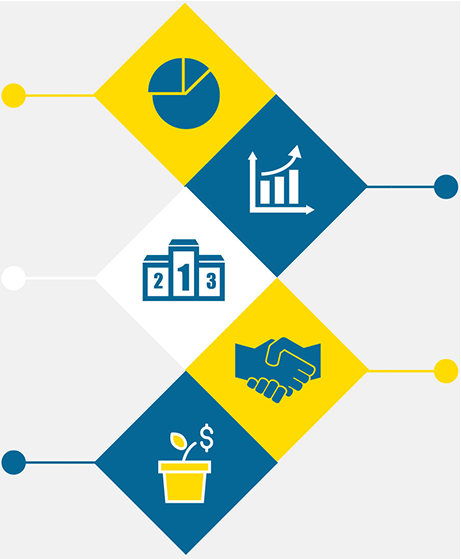 Generate more revenue at premium prices and eliminate the need for discounting
Establish credibility against low priced competition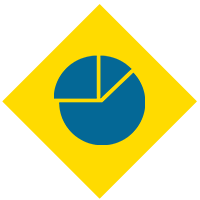 Accelerate product adoption
and expand market shares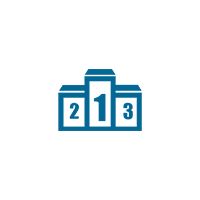 Attain a commanding position
in the market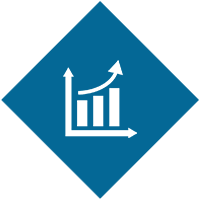 Generate more revenue at premium prices
and eliminate the need for discounting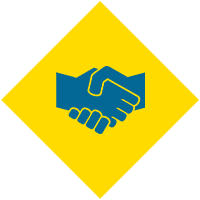 Establish credibility against
low priced competition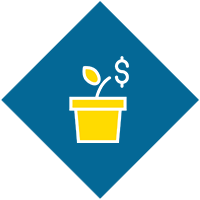 Maximize the return on
R&D investment
What our clients have to say